House Hoferer

Your apartment in the Black Forest
We warmly welcome you to Haus Hoferer!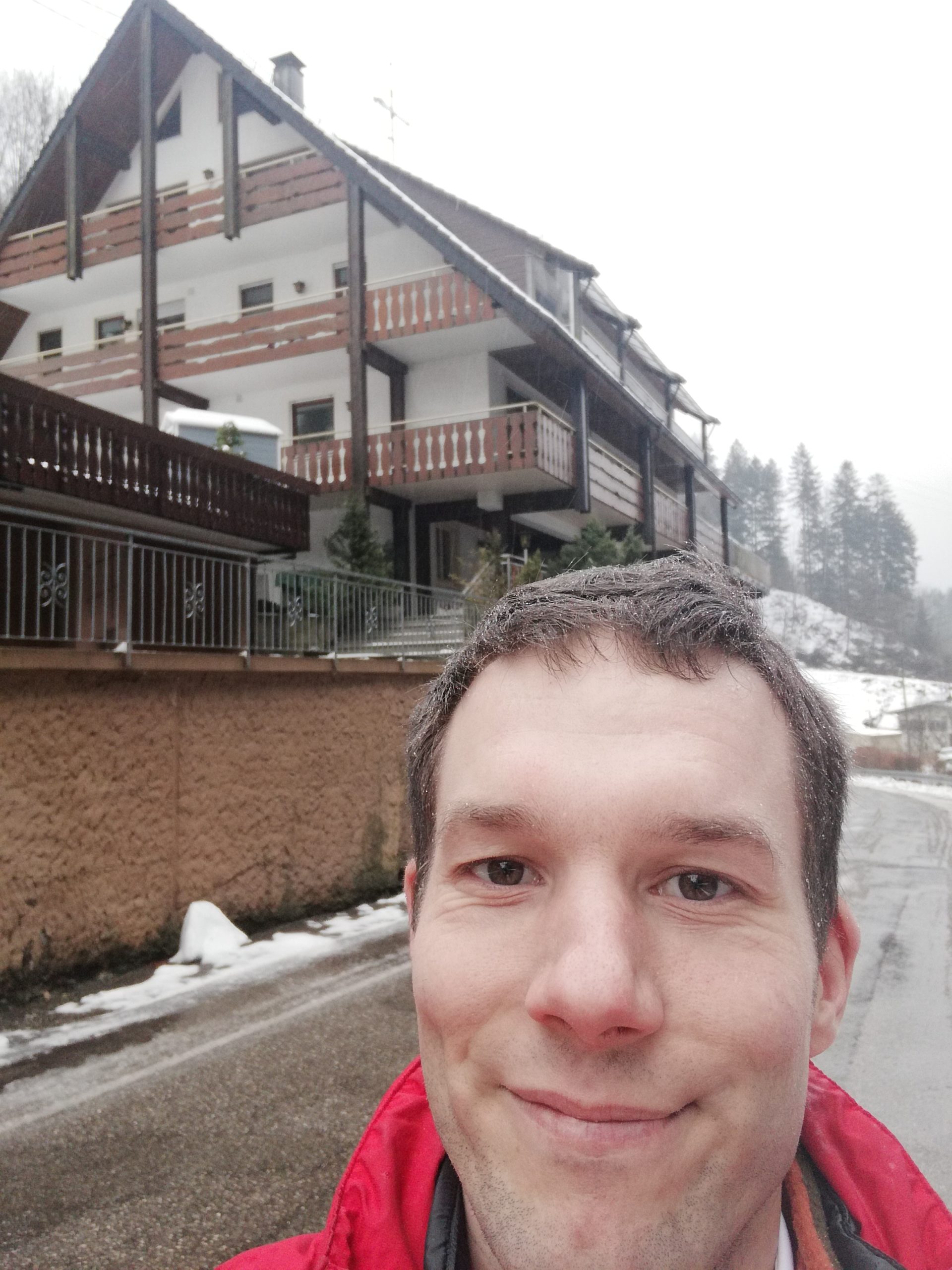 We no longer run our hotel as a garni hotel, but we rent apartments in our guest house exclusively to longer staying guests.
You don't have to despair – our location in the beautiful Black Forest has not changed! The slender Black Forest firs are still in the immediate vicinity of our house and you breathe the spicy, healthy air of a health resort in the middle of the Black Forest. Directly from Haus Hoferer you can go on beautiful and relaxing hikes.
Experience the beautiful landscape of the Black Forest in the idyllic location of Haus Hoferer on endless walks through the forests directly adjacent to the house. Or do you prefer to bike? Maybe you also love to lie down in tight hairpin bends with your motorcycle?
In our house you will enjoy your independence as a tenant of a small and comfortable apartment. Cozy apartments in the idyllic surroundings of the Black Forest are your new home.
Recently, you can also rent a family apartment – with plenty of space for up to 6 people.
Live where others are on holiday! Or take a long holiday in the Black Forest yourself!
Let yourself be surprised by our offers!
Due to the demand of tenants and the accumulated experience from the management in various hotels, as well as the private training, the concept of the Haus Hoferer was adapted.
With the conversion into a guest house, we now offer you spacious and comfortable apartments.
We no longer run a garni hotel, but focus exclusively on long-term customers and tenants. From May 2020, we will only rent long-term furnished rooms or apartments. The cosy apartments have a kitchenette/kitchenette or you can use the shared kitchen with a dishwasher. A washing machine is also available.
We look forward to hosting you with us.
Unser Haus – Ihre Apartments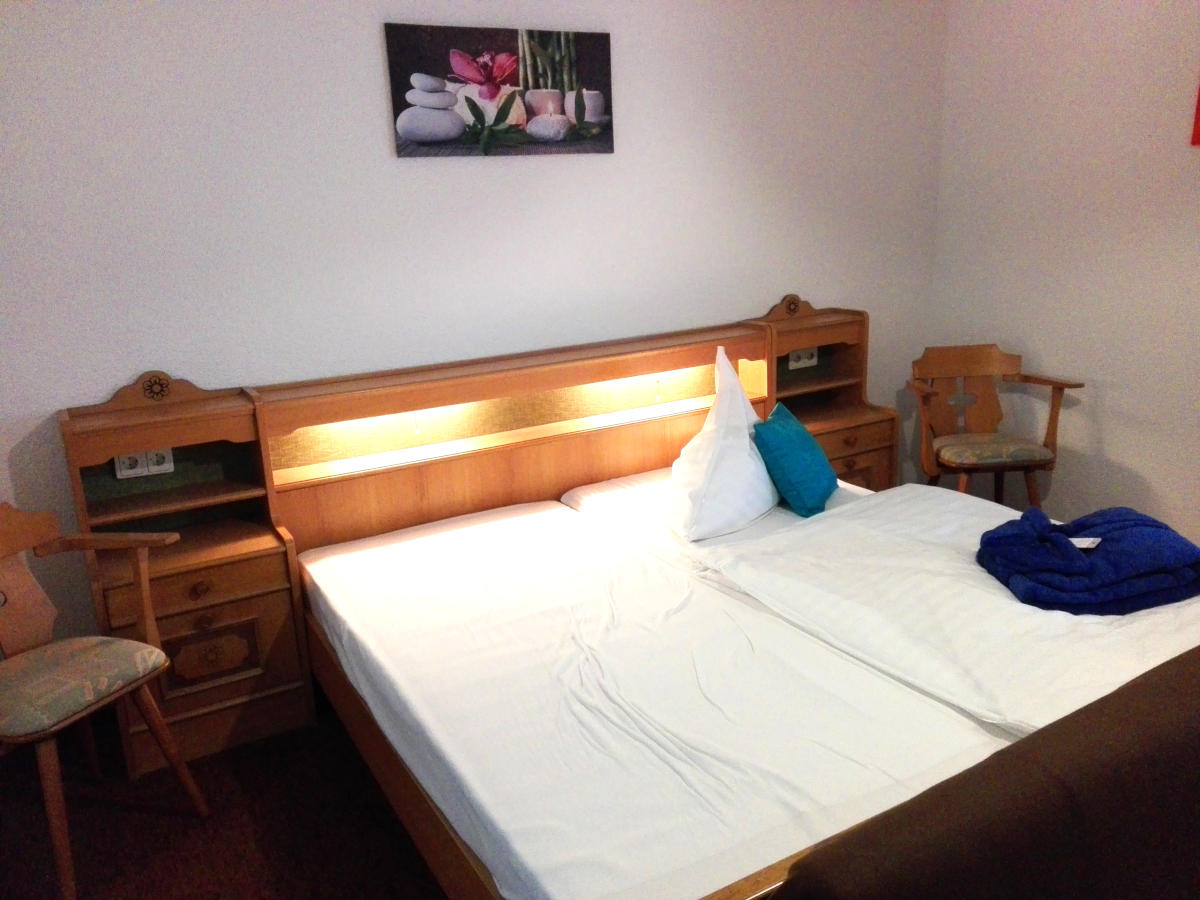 Unsere Apartments sind top ausgestattet
Welcome to the Black Forest
Turn off the daily routine, make excursions and visit the sights in the surrounding area. Here you can explore different excursion destinations and get to know and understand the typical Black Forest.